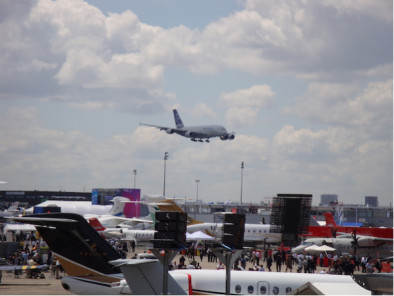 Paris le Bourget Air Show
AB Corporate Aviation presented its Executive Air Charter services, On Demand Private Business Jets Flights at the international space and aeronautics trade show, PARIS AIR SHOW, at Paris Le Bourget Airport in June 2019.
Where aerospace leaders get down to business.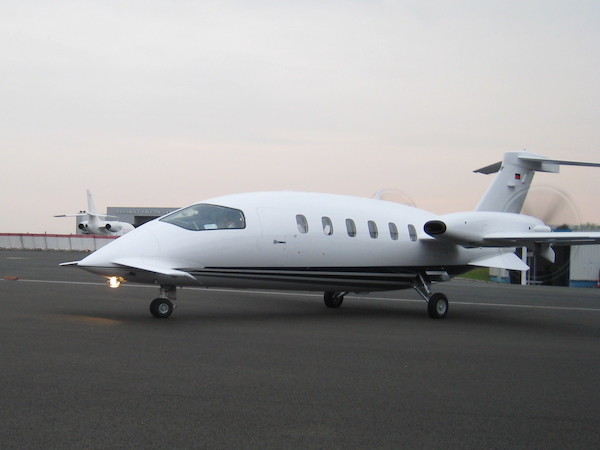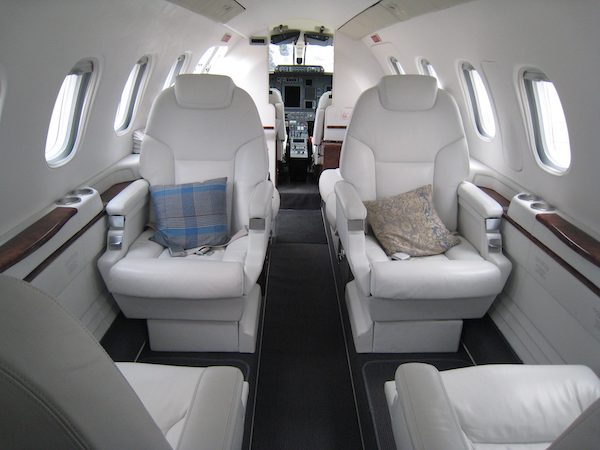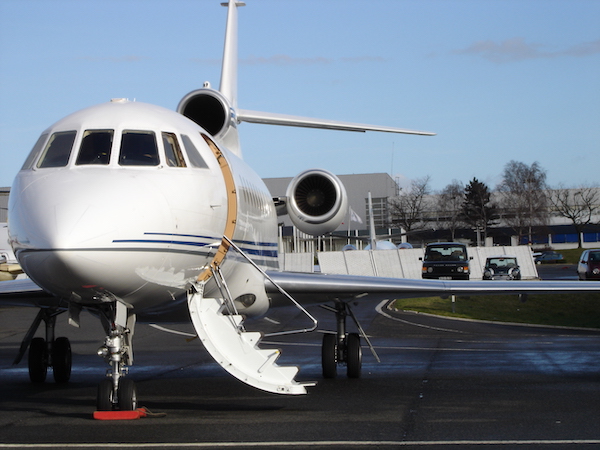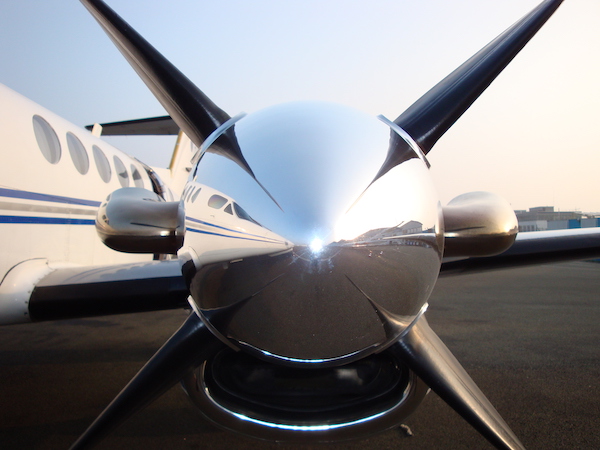 A review of private jet business travel:
France has produced the first private jet with "digital flight controls", commonly referred to as fly-by-wire control that only Airbus had engineered. Flight safety and the plane's performance are thus improved. This jet, the Dassault Falcon 7X, has also replaced its "joystick" with a lateral control.

The private business jet market is seeing the arrival of a few of the many small "jet" projects: VLJ for Very Light Jet or ULJ for Ultra Light Jet. These are the Mustang by CESSNA for example or the Phenom by EMBRAER. From 4 to 6 seats, these planes are announced at very low prices of a few million dollars.

However, will they be able to replace Turboprop planes that consume less fuel, pollute less and are able to land on shorter runways?

We can also observe the arrival of business helicopters combining performance and luxury. It is said that you can travel faster between Paris and London than by Eurostar high-speed train. Progress has been made in terms of noise and vibrations. The designers go wild to their heart's content working on the interiors with help from great names like Hermes for Eurocopter.
It is believed that on the machines of tomorrow we'll have rotary wings, fly-by-wire controls and especially, all-weather capability.

Supersonic speed too is still envisioned. Teams from around the world are working on this type of project, seeking out the best compromises between noise/consumption/flight radius. The demand exists because this type of aviation has "saving time" as its emblem.

As for airplane motors: it's the challenge of tomorrow. They need to satisfy airlines, residents and contribute to sustainable development. After noise and fuel consumption, new research is also focusing on CO2 emissions and NOX. It is without a doubt in these technologies that great progress will be observed. It should be added that whether it be biofuel or not, what needs to be developed is aviation fuel.

With new GPS developments, planes will be able to use airports not equipped with expensive landing assistance systems, anywhere in the world, even in bad weather conditions.
From Luc Piot, Chief Executive Officer of AB Corporate Aviation