Private jet charter for your personal flights departing from Europe to any airports worldwide
Business aviation at the service of your private trips
Charter a private jet for your personal travels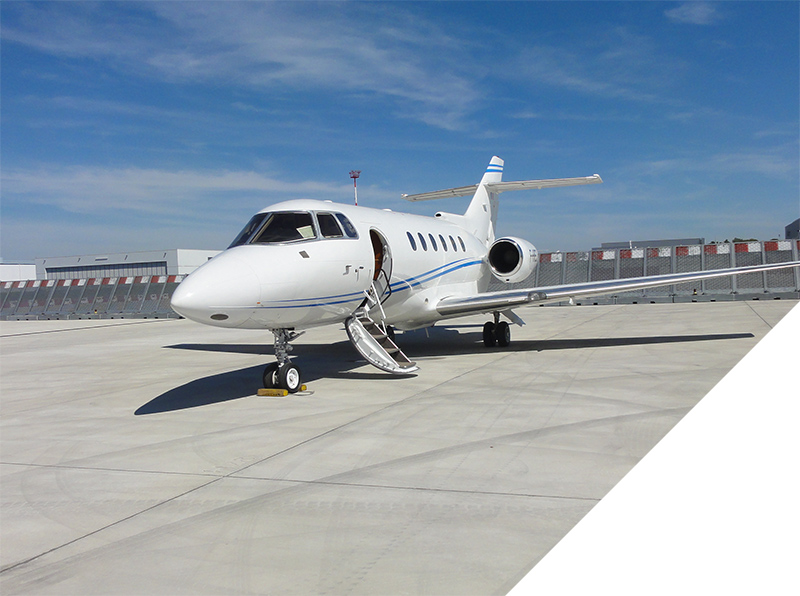 Traveling without stress, board just a few minutes after arriving at the airport with your family and friends, your luggage and your pet. Going on holiday or celebrate a family birthday you will avoid the crowds of major airports and traffic jams.
The responsibilities that business leaders and top executives take on, the pressure that weighs on their shoulders means that it's necessary to organize moments of freedom and time to re-energize.
Their rareness and the importance of making them privileged occasions requires mastering as much the unfolding of the events as the time they will last. By yourself or as a family, for weekends, vacations or private trips, it's good to be able to devote yourself entirely to yourself and loved ones.
You want to organize a family trip to the destination of your choice. You want to take full advantage of your vacation or a few days of rest. You need to take part in an important family event while remaining mobile.
You want to reduce your travel time, avoid the hassles of connecting flights.
Freedom, quality, safety
A business aviation professional since 1986, AB Corporate Aviation makes personalized and tailor-made solutions available for you. Departing from Paris or from any airport in Europe, you fly to the destination of your choice.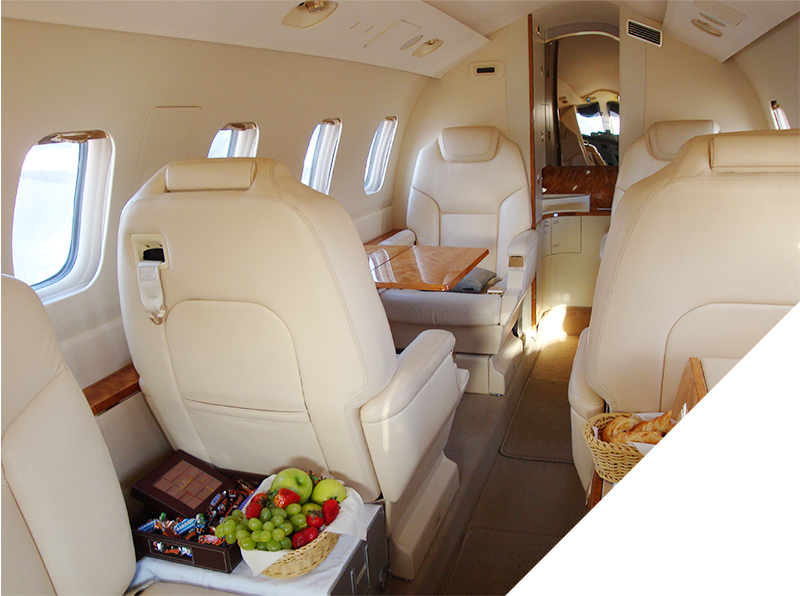 Hunting trips, golf, family ski vacations, sporting events or cultural events, you are master of your schedule and desires. We also organize magnificent excursions in helicopters above great touristic landmarks for you.
You avoid the traffic jams, the hassles, overbooking, and pointless connecting flights. You use the airports nearest your destination and fly by intolerable waiting lines.
You can devote the time thus saved to your loved ones and your pleasures. Our flight crews and teams of experts then have only one concern: that of facilitating your trip and ensuring total comfort in the framework of service in your likeness: unique.