Rent a private plane for your business trips departing from Europe to any airports worldwide
Executive air travel: Business Aviation is made for you!
Rent a private aircraft for your business trips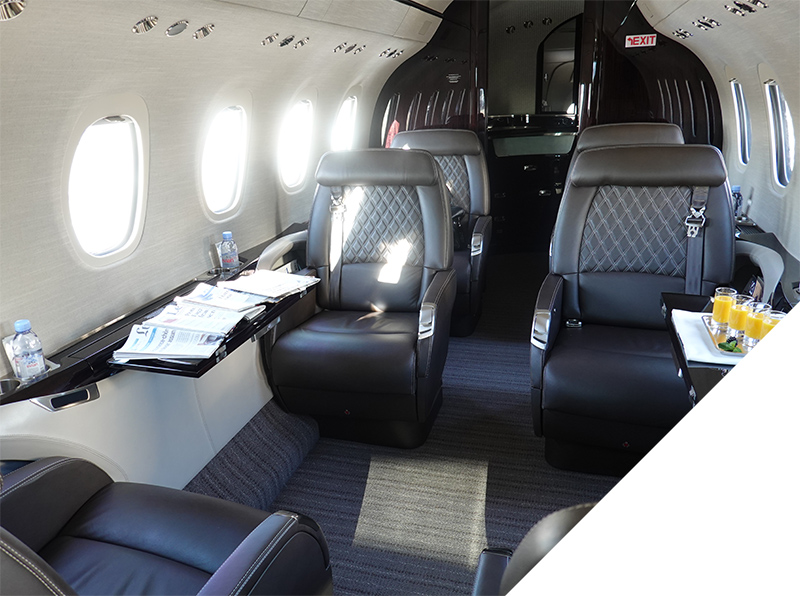 You need mobility whatsoever for important appointments, unexpected meeting, complicated trip or road show, AB Corporate Aviation helps you to save several hours a day. So you can take action that you would have waived with traditional means.
The steering and management of a company, a large industrial group or a major strategic project make it imperative today to save time and stay organized. At the heart of your schedule, managing travel and means of transportation therefore takes on a capital importance.
Saving time, gaining flexibility and increasing work quality are the keys and direct assurance for you to increase and conquer new markets.
Your schedule is tight, your trips complex. You would like to optimize your daily routine and use your trips to work with colleagues or organize a meeting in absolute confidentiality.
Have you considered the advantages offered by business aviation?
Request a quote
An economical and profitable means of travel
A recognized specialist for more than 20 years, AB Corporate Aviation has put into place a set of personalized solutions adapted to the business world and can therefore perfectly meet your needs. With a private jet or propeller aircraft at your disposal departing from Paris le Bourget airport or from any airport in Europe, you'll have a means of transportation that totally adapts to your imperatives.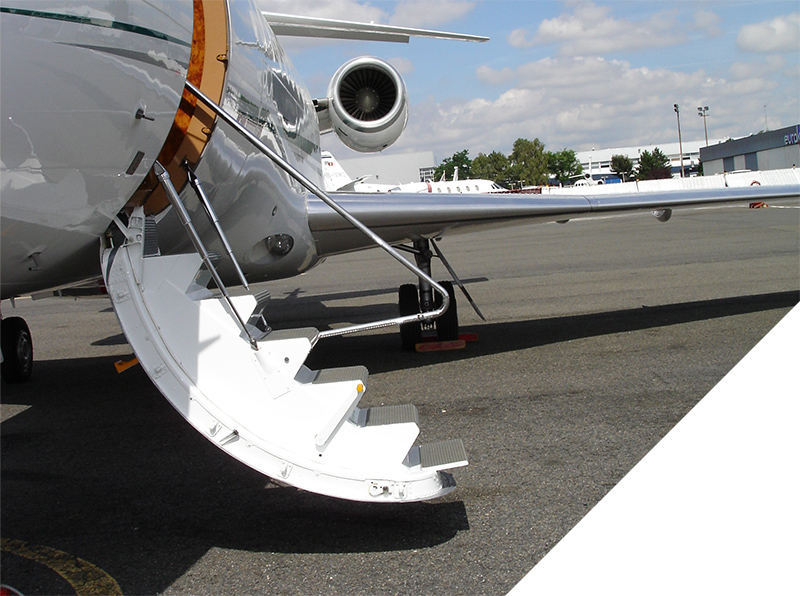 You are completely free in your movements and schedule. You gain flexibility and can undertake actions that you otherwise would have had to forego.
Economical and profitable, your private flight enables you to increase your productivity, avoid the costs of pointless overnight stays and is generally less expensive than business class in France and Europe for a one-day trip for a team of four to seven passengers. Management and technical or sales teams increase their reactivity.
You can take advantage of your flight to work or relax. You arrive close up to your destination, your mind relaxed and focused on your objectives.
Putting their experience and know-how at your service for your comfort and safety, our flight crews and teams of experts ensure total availability and unequaled quality of service.