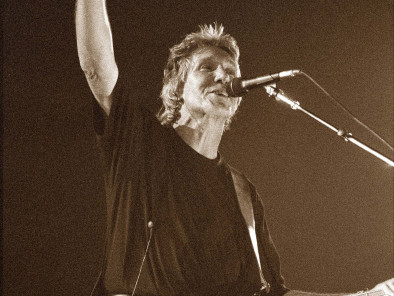 Rogers water concert at Magny-Cours, " The Dark Side of the Moon", July 2006
AB Corporate Aviation organized an exclusive combination to attend the concert of Roger Waters, the mythical creator and soul of Pink Floyd.
Travel log
06:00pm
Takeoff heading to Nevers for an exceptional evening on the occasion of the one hundredth anniversary of the Grand Prix de France.
Take-off from Paris Le Bourget airport in a private jet.
Refreshing drinks and Champagne served on board.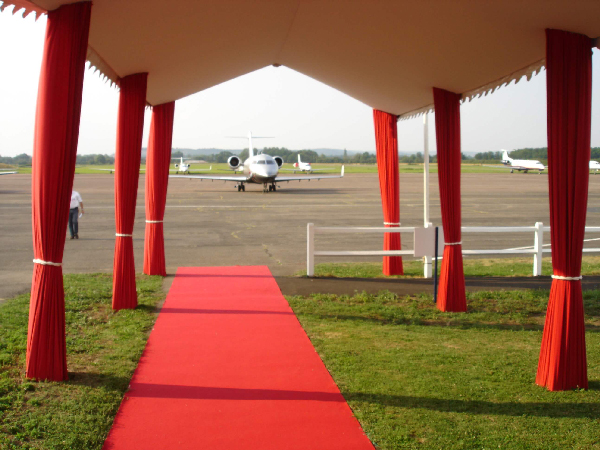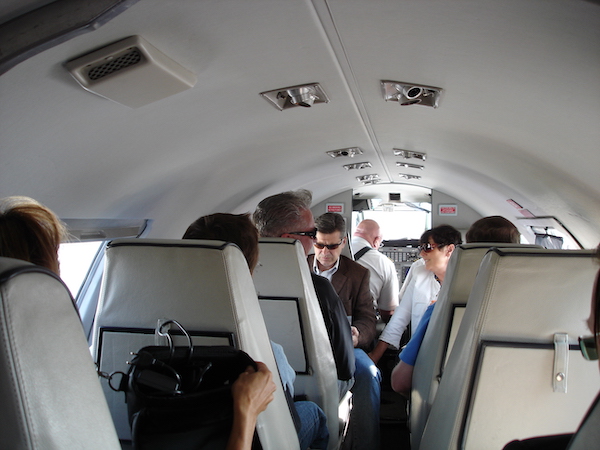 06:45pm
Arrival at the Nevers airport where the business jets of the Formula One car drivers and teams participating in the Grand Prix were parked.
07:00pm
Boarding the helicopter, engine rolling.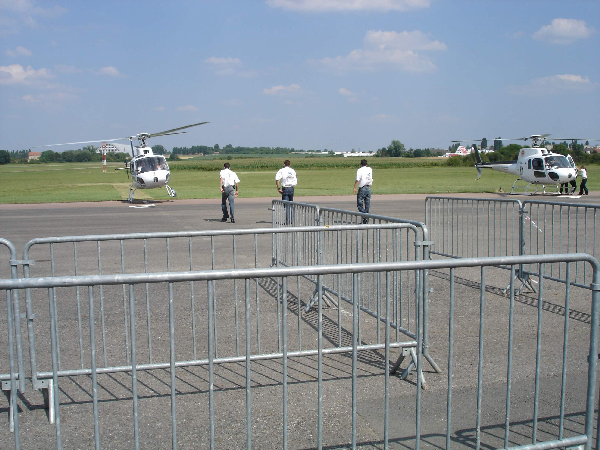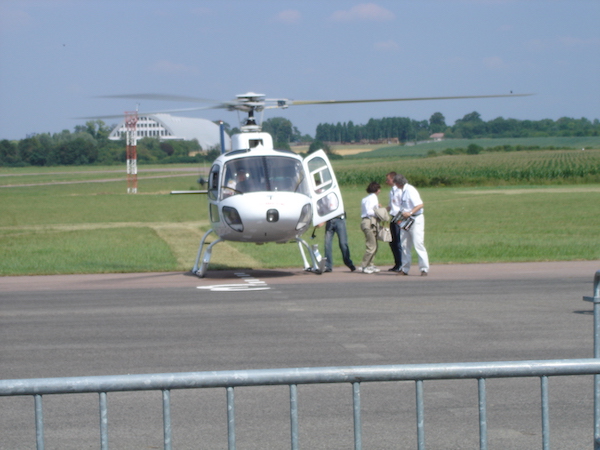 A panoramic view over the city of Nevers and its countryside.
Arrival a few minutes later at the Magny Cours racetrack where we discover the concert stage in the foreground facing the racetrack!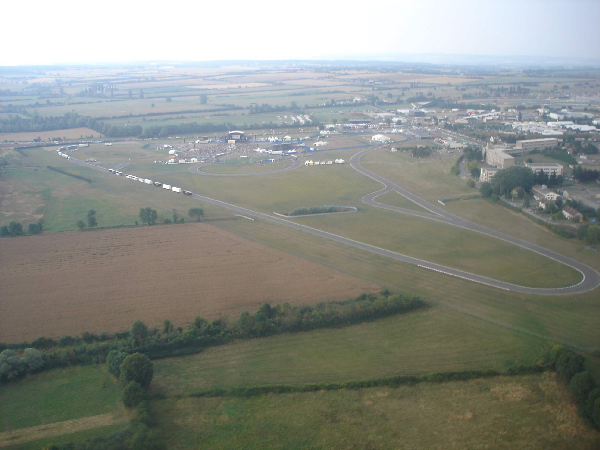 07:45pm
Laurent Voulzy opens the concert in a rainstorm! In the presence of more than 20,000 fans including famous people like the Prince of Monaco and formula one car racing champions.
The 2nd act, Roger Waters with The Dark Side of the Moon, live!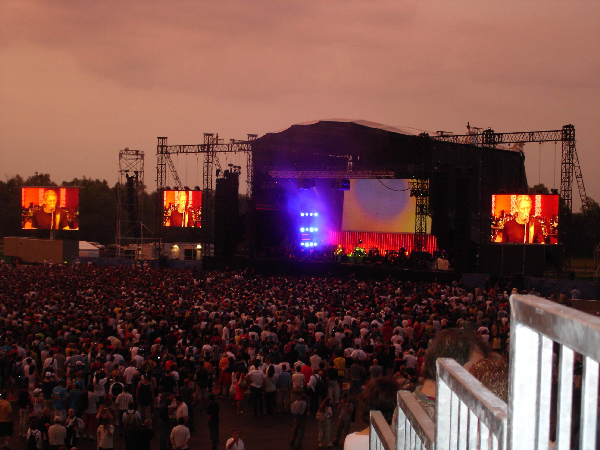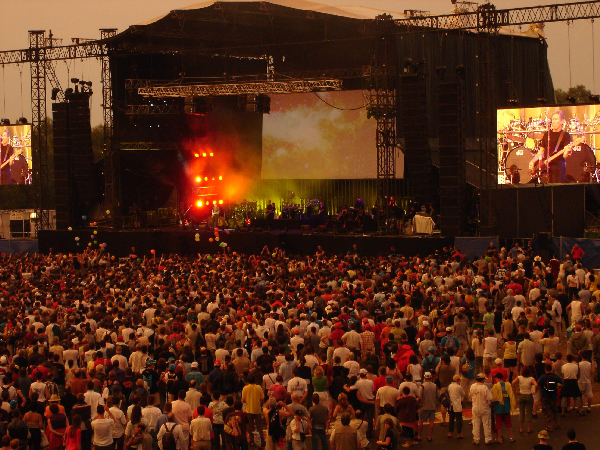 A magical concert!
The power and purity of the sound broadcast by towers of speakers placed in a circle around the site were exceptional for an outdoor concert. All the ingredients were present to inspire emotion and awe. A memorable and magical evening.
00:00
End of the concert at midnight and transfer to the heliport.
The sky having cleared, we were able to return to the Nevers airport by helicopter and board our private business aircraft to head for Paris (with champagne still flowing and served by welcoming on-board personnel).
Arrival at Paris le Bourget airport 45mn later.
A delicious combination of a private plane, a helicopter and the concert thanks to AB Corporate Aviation. What was practical was being able to leave without fighting the traffic, by flying over the traffic jams and the crowd!
A marvelous evening on the occasion of the one hundredth anniversary of the Grand Prix de France that was both original and unforgettable; that's how Friday 14 July 2006 will go down on record.