Rugby Match by a Private Aircraft
Charter a Private Aircraft to attend a rugby match or a sport events.
Interested in this excursion ?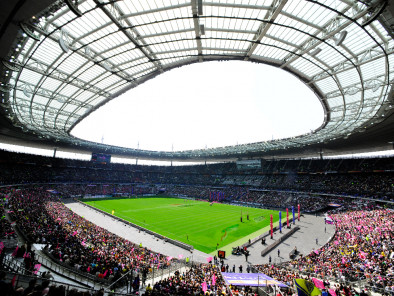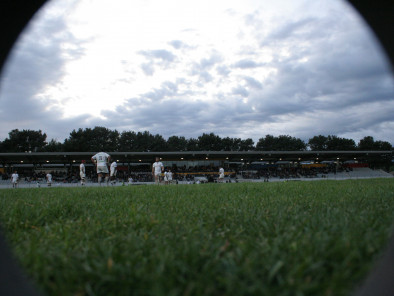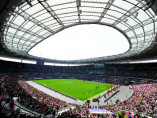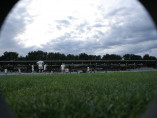 Archive photos. Indicative description non contractual.
Road Map for Rugby Match by a Private Aircraft
Take your clients, your team or your friends to a match allows you to live a moment of emotion and to participate together in an iconic event. You will live a unique experience and develop special relationships with your guests who will retain an exceptional memory.
High level sport has management values in common with business. Rugby is undoubtedly the passion sport par excellence. Team spirit and the sense of collective purpose are the fundamentals of this sport.
With AB Corporate Aviation you choose the most suitable Private Aircraft for your trip and enjoy the significant advantages of a Private Aircraft charter flight. You and your guests share a special privacy moment:
Your schedule is ours: departure time as needed.
Point to point direct flights, no more connections.
Airports closest to your final destination.
Fast, easy and confidential airports procedures.
No waiting for boarding.
Modify the passenger's list up to the time of departure.
 If you are interested or passionate about sports or events, please feel free to charter a Private Aircraft at AB Corporate Aviation.
Private Aircrafts and Helicopters Charter for this VIP excursion
Interested in this excursion ?
Other Helicopters or Private Aircrafts VIP excursions departing from Paris