Vip helicopter trip to the Alps by a Private Helicopter
Tour description from Paris to the Alps
Interested in this excursion?
Please note that these VIP helicopter charter flights are not shared with other passengers.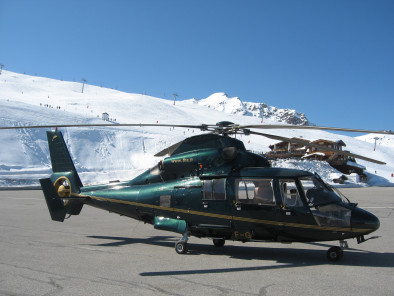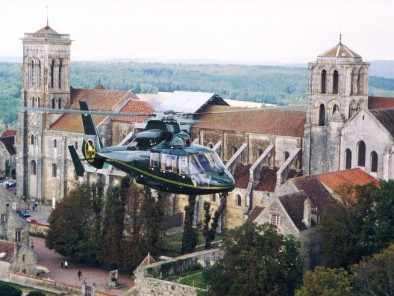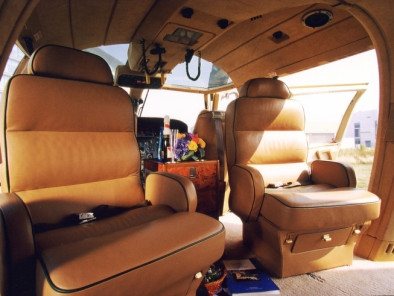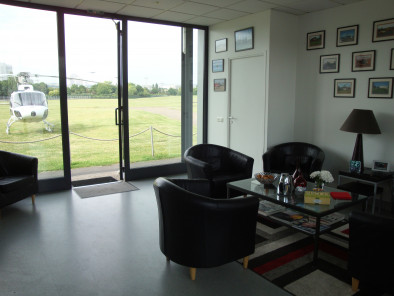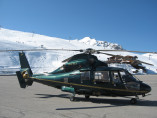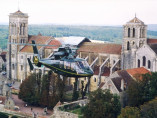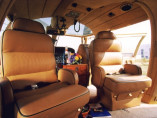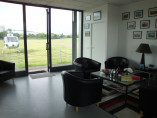 Archive photos. Indicative description non contractual.
Road Map for Vip helicopter trip to the Alps by a Private Helicopter
With AB Corporate Aviation, rendezvous directly at your winter ski resort. You avoid the crowds at overflowing train stations and airports and more importantly, the massive overbooking of the Alps airports in Chambery and Geneva.
We meet you at our private terminal at the Paris heliport located Porte de Sevres (private parking and direct access to the helicopters).
You'll travel on board a Dauphin VIP helicopter in optimal conditions of safety and comfort. The travel space is luxuriously organized with comfortable armchairs.
It's a direct flight without stopovers from the Paris heliport to your ski resort.
The landscape that you'll be flying over is so beautiful that the trip will be a lasting memory. You'll discover panoramic views of the forest of Fontainebleau, Auxerre, Vézelay, Dijon, Beaune, Chalon sur Saône, Geneva and Albertville to end with the snow-capped valleys of the Alps.
An extraordinary show.
With the family or friends and colleagues, you'll find yourself on the slopes in Megève, Courchevel or Val d'Isère after a two-hour flight.
Flight time from the Paris heliport: 
To Megève: 2'00,
Courchevel: 2'15'',
Val d'Isère: 2'15''.
Don't miss this incredible opportunity offered by AB Corporate Aviation. You and those who accompany you will have unforgettable memories.
If the weather is unfavorable, you'll be flown to Chambery, then picked up by a car waiting for you to take you to your final destination.
Interested in this excursion?