Golf in Europe by a Private Jet
Interested in this excursion ?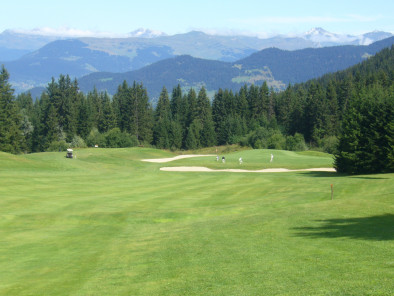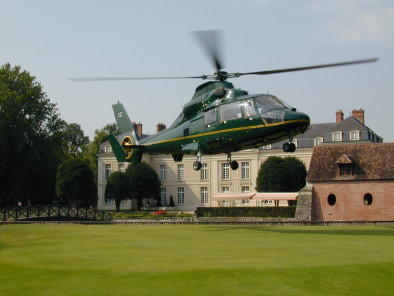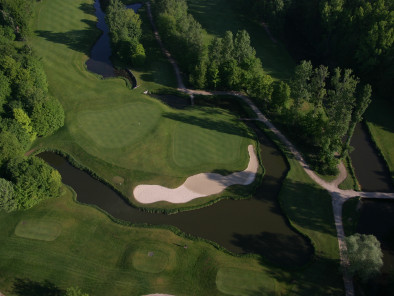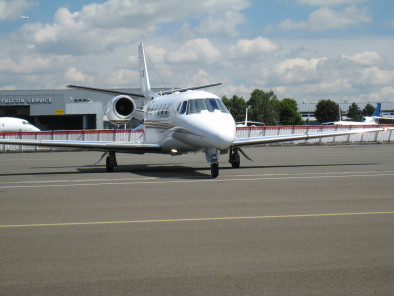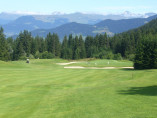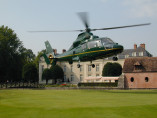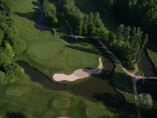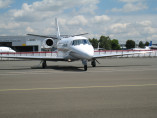 Archive photos. Indicative description non contractual.
Road Map for Golf in Europe by a Private Jet
Golf enthusiasts can rejoice! We offer to satisfy their golf dreams by playing on the most beautiful golf courses in Europe like St. Andrews in Scotland, Platja in Pals, Spain, Bodensee near Lake Constance in Germany, Royal County Down in Newcastle, Northern Ireland, or Les Bordes in France.
Whether it be for the day, or for an expedition of a few days, AB Corporate Aviation's Private Jets  gives golf lovers the opportunity to practice their favorite sport in total liberty.
You don't have any baggage constraints, no connecting flights, no waiting. You travel at your selected times and your golf clubs won't get lost.
You'll travel by private jet from the point of departure to your point of arrival without fatigue or worries. You can take your customers, friends, or family members for the sports escapade of a lifetime.
And if you want to reach other destinations, don't hesitate to consult us.
Numerous other golf courses are waiting for you such as:
Halmstad in Sweden,
the Royal Saint George in England,
Sperone in southern Corsica,
the Merlin Golf Club in Mawgan Port in Cornwall

We will offer you the most well-suited Private Jets for you to get there without wasting any time.
An original and enjoyable way to take care of your swing and discover new prestigious golf courses at the same time.
Private Jets and Helicopters Charter for this VIP excursion
Interested in this excursion ?
Other Helicopters or Private Jets VIP excursions departing from Paris