Dassault Falcon 2000, Private Jet available for charter
A high level of comfort! Boasting modern design, this private jet affords great comfort and meets the demands of businessmen: thanks to the wide fuselage, the Dassault Falcon 2000 offers a spacious cabin and unrivalled comfort. So, from Bordeaux to Cairo or from Avignon to Moscow, you can cross the continent with no stopovers, or else make a tour of Europe with multiple trips in a single day. Without losing valuable time!
The Dassault Falcon 2000 is a popular choice for private jet flights due to its spacious cabin, advanced technology, and comfortable interiors. This mid-sized business jet can accommodate up to 10 passengers and has a range of over 4,000 miles, making it ideal for medium-haul flights. With its wide fuselage, passengers can move around freely and the advanced technology and modern design ensure that passengers are able to travel in style and comfort.
When chartering a Dassault Falcon 2000 for a private jet flight, it is important to consider your specific needs and requirements, such as the number of passengers, the length of the flight, and any special services or amenities that you may require.
Enquire for a Private Jet Flight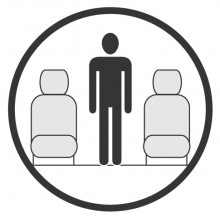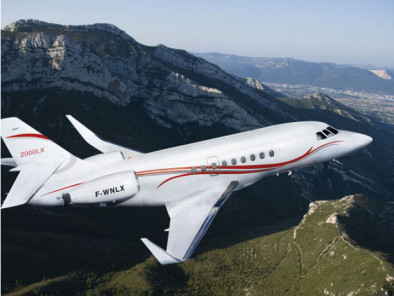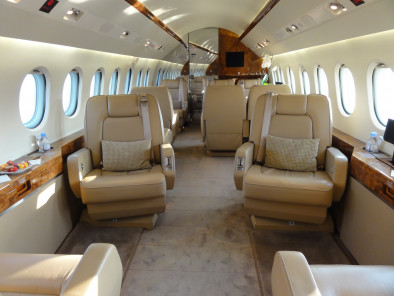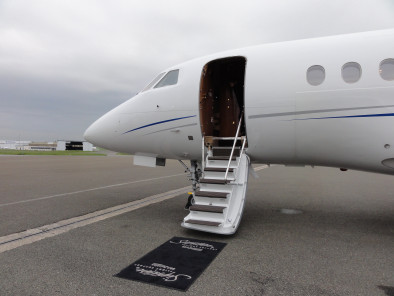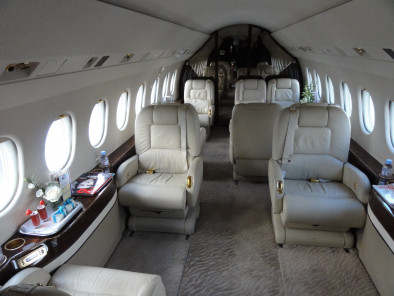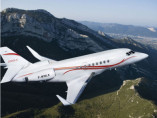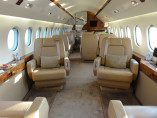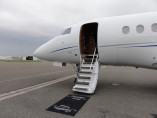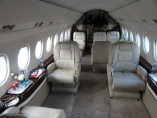 Archive photos. Indicative description non contractual.
Specifications of the Private Jet Dassault Falcon 2000
Large cabin executive aircraft - V.I.P. accomodation
Twin engine jet
106 cubic feet (3 m3)
Day, 8 to 10 passengers maximum (depend of aircraft).
Night, 2 to 4 beds.
Independent lavatory.
2 pilots, 1 flight attendant
Satellite phone, audio, video, airshow (depend of aircraft).
Performances of the Private Jet Dassault Falcon 2000
460 kts (850 km/h)
42 800 lbs (19 414 kg)
2 980 nm (5 500 km)
42 600 ft (13 000 m)
Dimensions of the Private Jet Dassault Falcon 2000
26 ft 4 in (7,98 m)
6 ft 2 in (1,88 m)
7 ft 8 in (2,34 m)
66 ft 4 in (20,21 m)
23 ft 2 in (7,06 m)
63 ft 5 in (19,33 m)
* The interior configuration and capacity may vary depending of the aircraft.


Enquire for a Private Jet Flight
Other Private Jets for charter in Europe
Discover Private Jets Charter customer experiences