Boeing 757, Airliner available for charter
A long-haul jumbo jet, the Boeing 757 is an excellent choice for all of your large scale operations: a press trip to New York, an international tour, an incentive event in Dubai, etc… we will make this beautiful, high-performance aircraft available for you at the time and place of your choice. No set schedules, airport formalities are reduced to the strict minimum, a personalized welcome for each of the passengers, a trip in grand conviviality. You'll save time for your program and your guests will be enchanted.
Enquire for a private Jet charter?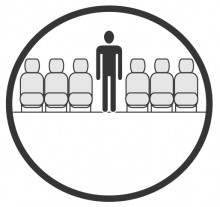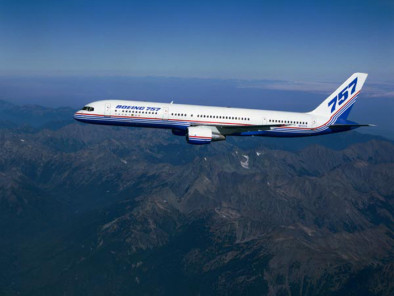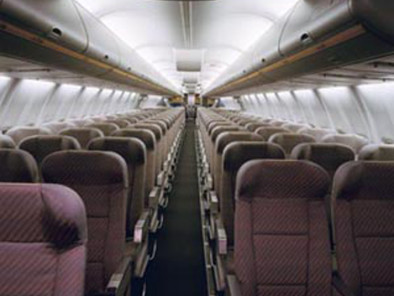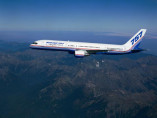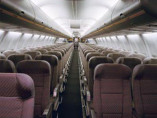 Archive photos. Indicative description non contractual.
Specifications of the Airliner Boeing 757
Commercial airliner cabin seating
Twin engine jet
cubic feet ( m3)
200 to 231 passengers maximum
Performances of the Airliner Boeing 757
460 kts (850 km/h)
255 000 lbs (115 680 kg)
3 900 nm (7 200 km)
39 400 ft (12 000 m)
Dimensions of the Airliner Boeing 757
7 ft 4 in (2,25 m)
11 ft 7 in (3,50 m)
155 ft 3 in (47,32 m)
44 ft 6 in (13,60 m)
124 ft 1 in (38,05 m)
* The interior configuration and capacity may vary depending of the aircraft.

Enquire for a private Jet charter?
Other Airliners for charter in Europe
Discover Airliners Charter customer experiences