Formula One Grand-Prix by a Business Aircraft
Business aircraft charter to go see Grand-Prix events.
At the customer's request
Interested in this excursion ?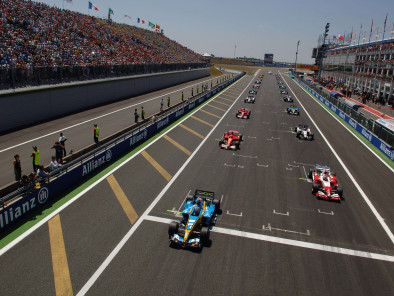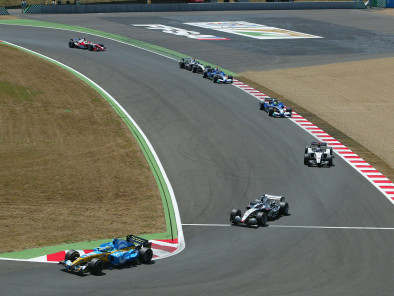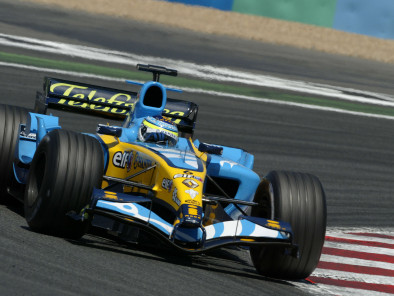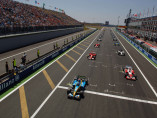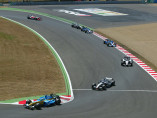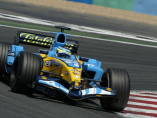 Archive photos. Indicative description non contractual.
Road Map for Formula One Grand-Prix by a Business Aircraft
Combine business and pleasure: charter a Business aircraft and helicopter to arrive directly on the Grand Prix racetracks.Every year is marked by major sporting events. Enthusiasts will be overjoyed to be there along with businesses that wish to give customers a real treat.
The F1 Grand Prix races enjoy a privileged position among these events. But getting there by conventional means may reveal itself to be long and laborious.
AB Corporate Aviation, a business jet rental specialist with more than twenty years of experience, enables you and your guests to fly over the crowd. You are alone on board your private aircraft, choose your own travel plans and the passengers that you invite on board.
Based at the Paris Le Bourget airport, the first airport for private business aviation in Europe, AB Corporate Aviation organize departures from a large number of airports, even those not serviced by regular airlines.
We offer you the most suitable airplane from our large range of business aircraft to take you in comfort to where the most prestigious Grand Prix action is without delays.
Charter business aircraft and VIP helicopters at AB Corporate Aviation to go to Formula One Grand-Prix in France and in Europe: Monaco Monte Carlo, Spa Francorchamps, Silvestone, Monza, Catalunya, Valencia, Istanbul, Budapest. Charter also a private aircraft to go to other Formula one Grand-Prix at Shanghai, Melbourne, Singapore Sao Paulo, Abu Dhabi, Suzuka, Bahrain, Juala Lumpur.
And to go the extra mile, AB Corporate Aviation offers you a transfer taking you from the airport directly onto the racetrack.
It's up to you, do you prefer to arrive at the Grand Prix in a limousine or fly over the traffic jams in a helicopter?
Whatever the formula chosen, you have at your disposal the most prestigious means of transportation available to attend F1 Grand Prix racing events.
Business Aircrafts and Helicopters Charter for this VIP excursion
At the customer's request
Interested in this excursion ?
Other Helicopters or Business Aircrafts VIP excursions departing from Paris