Embraer Phenom 300, Private Jet available for charter
This ultra modern business jet features the latest technologies. The cabin of the Embraer Phenom 300, soundproof and quiet, is equiped with comfortable armchairs: you are better than seated than in a limousine, a SUV or a minivan. You can travel with your golf bags, skis and rifles in its spacious luggage compartment. You reach many airports with nonstop direct flights and scheduling of your choice as Paris le Bourget, Vannes Meucon, Biarritz, Geneva, Kassel, Moscow, Cannes Mandelieu, Kiev, Malaga, Hanover, Malta, Avignon, Venice, Faro, Bern Palermo, Salzburg, East Midlands, Helsinki, London, Tangier, Minsk, Amsterdam, Chambery, Munich, Nice, Sion, Istanbul, Samedan, Bale Mulhouse, Bergamo, Milan, Florence, Dubrovnik, Birmingham, Inverness, Edinburgh, Athens, Newcastle and many other airports. This business jet is well suited to achieve your roadshows and business trips.
Short & Medium range Business Jets Charters
Enquire for Private Jet Charter Flights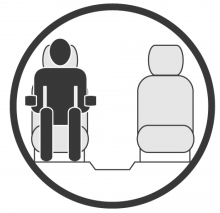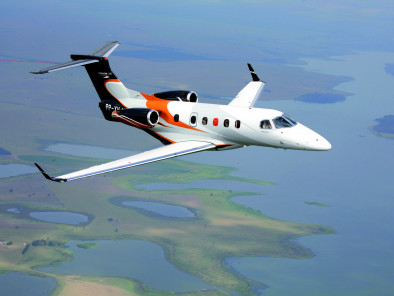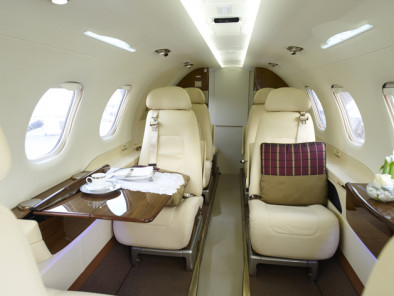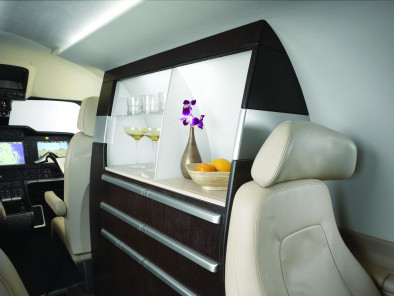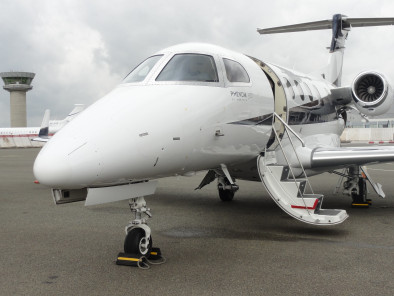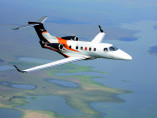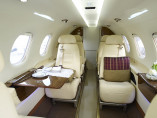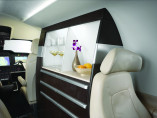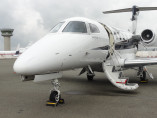 Archive photos. Indicative description non contractual.
Specifications of the Private Jet Embraer Phenom 300
Light size cabin aircraft
Twin engines jet
66 cubic feet (1,87 m3)
6 to 8 passengers maximum (depend of aircraft). Independent lavatory.
As the luggage compartment is not pressurized, we recommend that you store liquids in cabin baggage (wine bottle, toiletries, etc…).
Performances of the Private Jet Embraer Phenom 300
450 kts (830 km/h)
17 520 lbs (7 950 kg)
1 900 nm (3 500 km)
45 000 ft (13 700 m)
Dimensions of the Private Jet Embraer Phenom 300
17 ft 2 in (5,24 m)
4 ft 1 in (1,50 m)
5 ft 1 in (1,55 m)
5 ft 4 in (15,60 m)
16 ft 9 in (5,10 m)
52 ft 2 in (15,90 m)
* The interior configuration and capacity may vary depending of the aircraft.

Short & Medium range Business Jets Charters
Enquire for Private Jet Charter Flights
Other Private Jets for charter in Europe
Discover Private Jets Charter customer experiences