Gulfstream V, Private Jet available for charter
Comfort is a way of life! Performance and elegance are the first qualities of the Gulfstream 550 long-haul jet. Its spacious cabin offers separate areas enabling you to devote time to work or relaxation: a key meeting or a friendly meal, your trip is optimized and affords you an ideal context for business, protected from indiscreet onlookers and eavesdropping. No fatigue or lost time, you arrive at destination fully operational.
Cost to book a private jet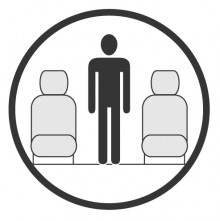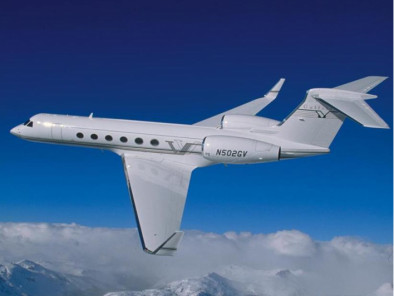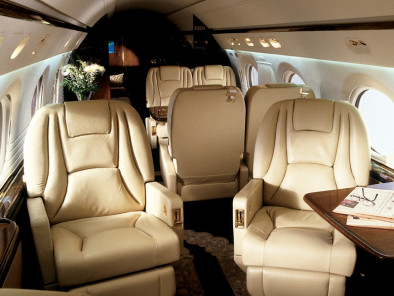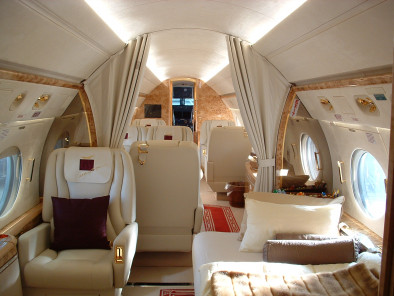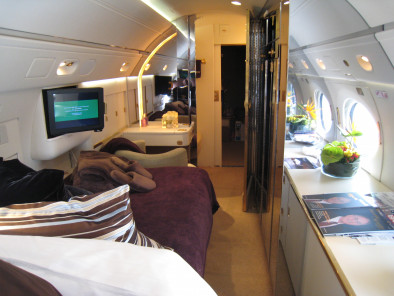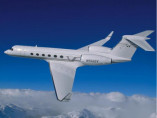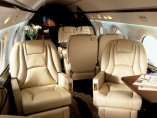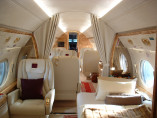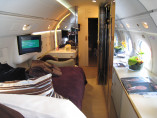 Archive photos. Indicative description non contractual.
Specifications of the Private Jet Gulfstream V
Large cabin executive aircraft - V.I.P. accomodation
Twin engine jet
226 cubic feet (6,4 m3)
Day, 8 to 14 passengers maximum
Night, 4 to 6 beds. 2 independent lavatories
2 pilots, 1 or 2 flight attendants
Satcom (telephone, fax), wifi, audio, video, airshow (depend of aircraft)
Performances of the Private Jet Gulfstream V
460 kts (830 km/h)
91 000 lbs (41 277 kg)
5 900 nm (11 000 km)
41 000 ft (13 000 m)
Dimensions of the Private Jet Gulfstream V
43 ft 1 in (13,39 m)
6 ft 2 in (1,88 m)
7 ft 4 in (2,24 m)
96 ft 5 in (29,39 m)
25 ft 1 in (7,87 m)
93 ft 6 in (28,50 m)
* The interior configuration and capacity may vary depending of the aircraft.

Cost to book a private jet
Other Private Jets for charter in Europe
Discover Private Jets Charter customer experiences