Dornier 328 TP, Airliner available for charter
Elegant and comfortable, this commuterliner is the fastest in its category. The vast cabin of the Dornier 328 TP welcomes up to 32 passengers in excellent comfort. With this aircraft, you can travel in all of Europe. Nothing should keep you from hitting several destinations in the same day and to get back that evening. That's the whole point of having a plane at your disposal: You can go from Reims to Innsbruck, from Rodez to Nuremberg, from Paris to Osijek with no connecting flights and by setting your own schedule.
The Dornier 328 TP is a modern and efficient commercial airliner. Environmentally friendly, it consumes less fuel and emits less CO2.
Enquire for a private Jet charter?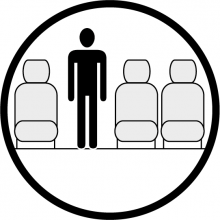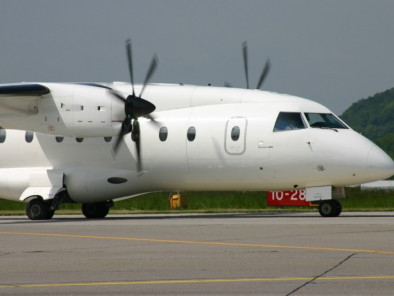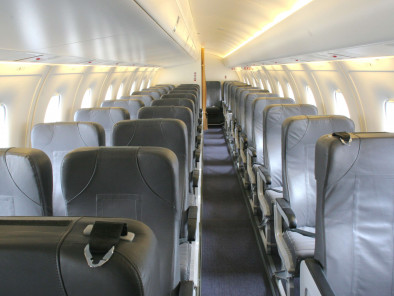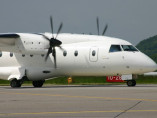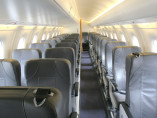 Archive photos. Indicative description non contractual.
Specifications of the Airliner Dornier 328 TP
Commercial airliner cabin seating
Twin engine turboprop
cubic feet ( m3)
Pressurized aircraft. 19 to 31 passengers maximum. Independent lavatory.
2 pilots, 1 flight attendant
Performances of the Airliner Dornier 328 TP
330 kts (620 km/h)
30 840 lbs (13 990 kg)
1 080 nm (2 000 km)
31 000 ft (9 500 m)
Dimensions of the Airliner Dornier 328 TP
34 ft 0 in (10,35 m)
6 ft 2 in (1,90 m)
7 ft 2 in (2,20 m)
69 ft 1 in (21,28 m)
23 ft 9 in (7,24 m)
68 ft 1 in (21,00 m)
* The interior configuration and capacity may vary depending of the aircraft.

Enquire for a private Jet charter?
Other Airliners for charter in Europe
Discover Airliners Charter customer experiences