Fokker 50, Airliner available for charter
The Fokker 50 is a real alternative to regular flights! This modern and silent private aircraft is a comfortable and economical solution for transporting your groups in Europe. Choose your flight times, personalize the private aircraft with the logo and colors of your company, forget the constraints of stopovers … You'll host your guests in complete privacy, in a privileged atmosphere where they will have unforgettable memories. Modern and efficient commercial airliner, the private aircraft Fokker 50 is environmentally friendly as it consumes less fuel and emits less CO2.
Enquire for a private Jet charter?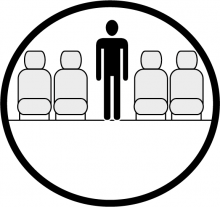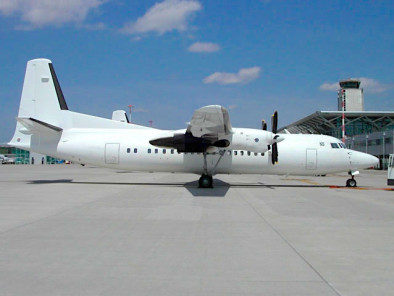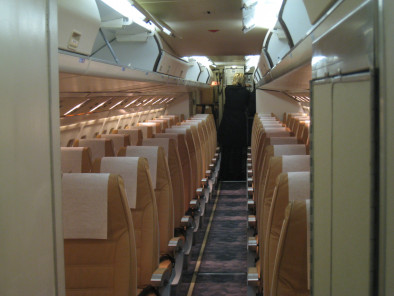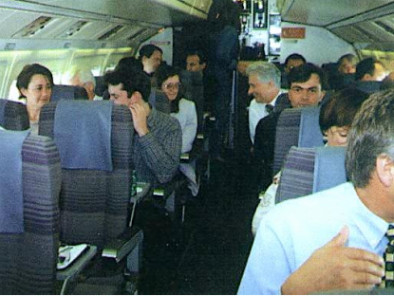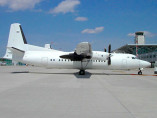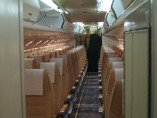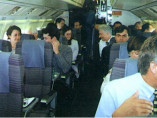 Archive photos. Indicative description non contractual.
Specifications of the Airliner Fokker 50
Commercial airliner cabin seating
Twin engine turboprop
cubic feet ( m3)
Pressurized aircraft. 50 passengers maximum. Independent lavatory.
2 pilots, 2 flight attendant
Performances of the Airliner Fokker 50
270 kts (500 km/h)
45 800 lbs (20 800 kg)
800 nm (1 500 km)
26 200 ft (8 000 m)
Dimensions of the Airliner Fokker 50
52 ft 4 in (15,96 m)
6 ft 4 in (1,96 m)
8 ft 2 in (2,50 m)
82 ft 1 in (25,25 m)
27 ft 4 in (8,32 m)
95 ft 2 in (29,00 m)
* The interior configuration and capacity may vary depending of the aircraft.

Enquire for a private Jet charter?
Other Airliners for charter in Europe
Discover Airliners Charter customer experiences