Bombardier LearJet 31, Air taxi available for charter
One of the best in its category! Very appreciated for its speed and for its flexibility and performance, this small, modern jet, capable of taking off from the shortest of runways, can serve a host of European and Mediterranean destinations. Ideal for trips such as from Cannes to Munich or from Basel to Athens. No stopovers and no connecting flights! It takes you to the doorstep of your appointments. No stress and no time lost!
Enquire for a private Jet charter?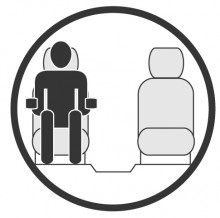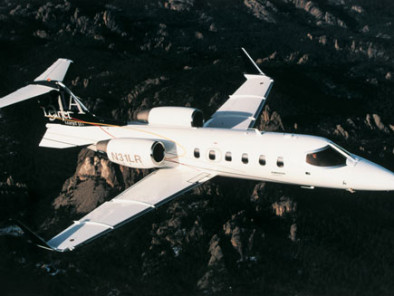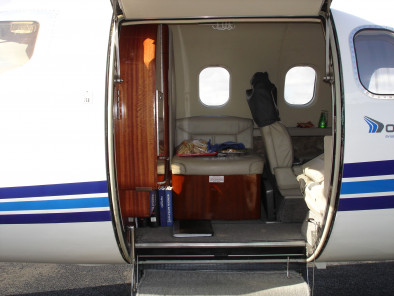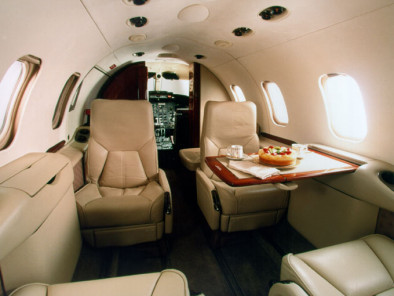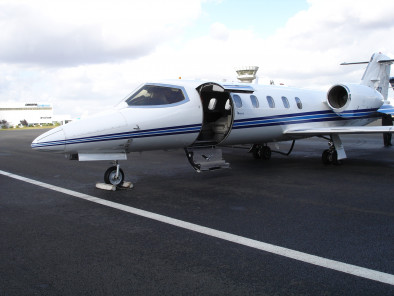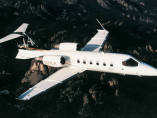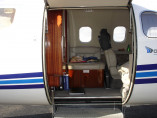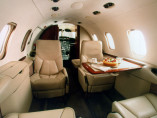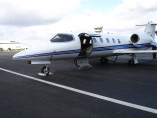 Archive photos. Indicative description non contractual.
Light size cabin aircraft
Twin engine jet
cubic feet ( m3)
4 to 6/7 passengers maximum
455 kts (840 km/h)
17 000 lbs (7 700 kg)
1 400 nm (2 300 km)
42 600 ft (13 000 m)
12 ft 9 in (3,93 m)
4 ft 3 in (1,31 m)
4 ft 8 in (1,45 m)
48 ft 7 in (14,80 m)
12 ft 2 in (3,72 m)
43 ft 8 in (13,36 m)
* The interior configuration and capacity may vary depending of the aircraft.

Enquire for a private Jet charter?