Airbus A318 Elite, Private Jet available for charter...
Charter an Airbus A318 Elite : its spacious and comfortable cabin allows you to hold a meeting, relax or move on board. It is appreciated to transport management teams or governments and to complete roadshows. You can reach many cities such as London, New York, Glasgow, Montreal, Johannesburg, Amsterdam, Pointe-Noire, Sao Paulo, Tokyo, Mumbai, Seoul, Yaounde, Singapore, Riyadh, Rio de Janeiro, Shanghai, Seattle, Libreville Krakow, Cincinnati, Luanda and many other destinations.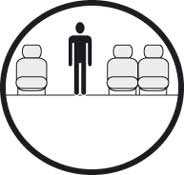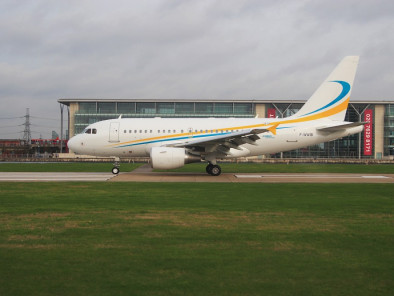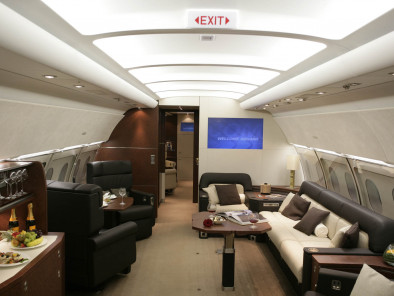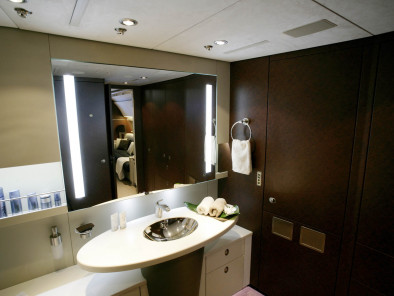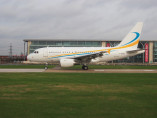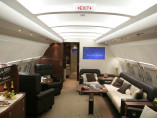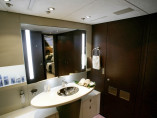 Archive photos. Indicative description non contractual.
Specifications of the Private Jet Airbus A318 Elite
Wide body cabin aircraft, V.I.P. accomodation
biréactor
448 cubic feet (12,70 m3)
day, 18 or 19 passengers maximum
night, 8 to 11 beds
independent lavatories.
2 pilots, 3 flight attendants
Satcom (telephone, fax), wifi, audio, video, airshow
Performances of the Private Jet Airbus A318 Elite
460 kts (850 km/h)
145 505 lbs (66 000 kg)
3 400 nm (6 100 km)
39 000 ft (11 900 m)
Dimensions of the Private Jet Airbus A318 Elite
70 ft 2 in (21,40 m)
7 ft 1 in (2,25 m)
12 ft 2 in (3,70 m)
113 ft 2 in (31,45 m)
42 ft 1 in (12,83 m)
111 ft 8 in (34,10 m)
* The interior configuration and capacity may vary depending of the aircraft.


Other Private Jets for charter in Europe
Discover Private Jets Charter customer experiences