Cessna Citation X, Private Jet available for charter
One of the fastest business jets in the world! This modern aircraft combines comfort and speed with savings and respect for the environment. It can use most of the airports in the world and reaches its cruising speed in very little time at 40,000 feet. These qualities enable it to take you quicker and nearer to your final destination than any other airplane. Its comfortable cabin ensures your confidentiality and privacy for work or rest in an enjoyable environment.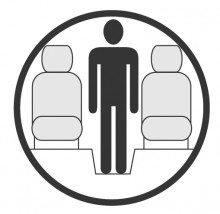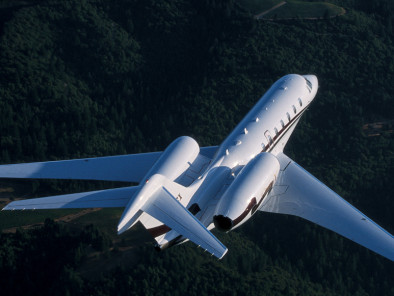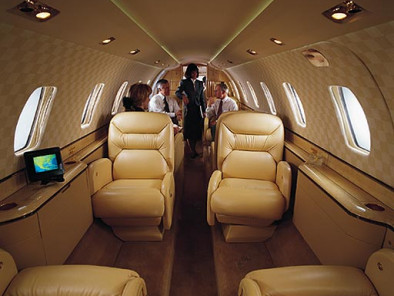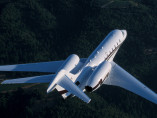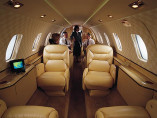 Archive photos. Indicative description non contractual.
Specifications of the Private Jet Cessna Citation X
Mid size, stand-up cabin aircraft
Twin engine jet
104 cubic feet (2,93 m3)
7 to 8 passengers maximum. Independent lavatory
Performances of the Private Jet Cessna Citation X
500 kts (920 km/h)
36 100 lbs (16 375 kg)
2 750 nm (5 700 km)
42 600 ft (13 000 m)
Dimensions of the Private Jet Cessna Citation X
25 ft 2 in (8,60 m)
5 ft 8 in (1,70 m)
5 ft 6 in (1,70 m)
72 ft 7 in (22 m)
19 ft 3 in (5,80 m)
69 ft 2 in (19,40 m)
* The interior configuration and capacity may vary depending of the aircraft.

Other Private Jets for charter in Europe
Discover Private Jets Charter customer experiences