Dassault Falcon 8X, Private Jet available for charter
The luxury Dassault Falcon 8X, ultra-long range private jet, can fly nonstop to distant cities such as from Paris le Bourget to Beijing, Stuttgart to Seoul, Berlin to Tokyo, Lyon to Sao Paulo, Milan to Hong Kong, London to Los Angeles, Bern to Lome, Avignon to Luanda, Paris to Bourget to Johannesburg. The cabin of the Dassault Falcon 8X Business Jet is comfortable and quiet. Its high-performance aerodynamics and modern engines deliver substantial fuel economy, noise, CO2 and NOX emission gains. The flexible use of the Dassault Falcon 8X makes it a private jet well suited to carry out your road-shows, business flights and personal trips.
Book a Private Jet Flight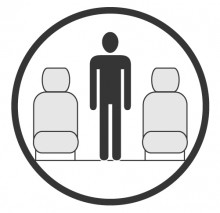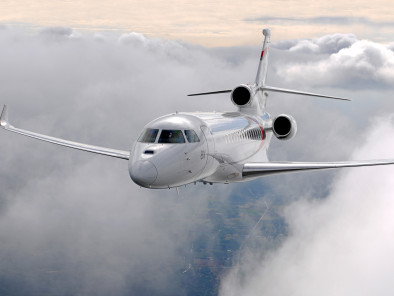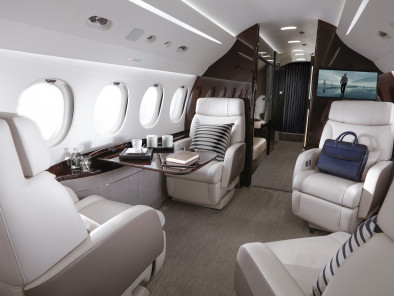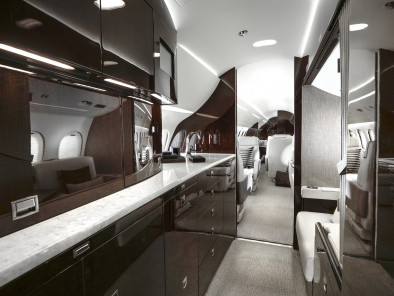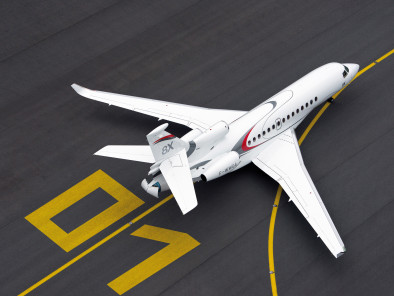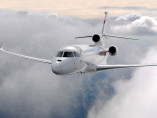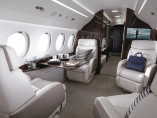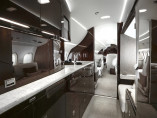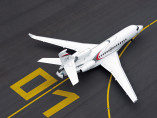 Archive photos. Indicative description non contractual.
Specifications of the Private Jet Dassault Falcon 8X
Large cabin executive aircraft - V.I.P. accomodation
3 engines jet
140 cubic feet (3,96 m3)
Day, 8 to 14 passengers maximum (depend of aircraft).
Night, 4 to 6 beds. 2 independent lavatories.
2 pilots, 1 flight attendant
Satellite phone, wifi, audio, video, airshow (depend of aircraft).
Performances of the Private Jet Dassault Falcon 8X
480 kts (890 km/h)
73 000 lbs (33 113 kg)
6 450 nm (11 940 km)
50 000 ft (15 000 m)
Dimensions of the Private Jet Dassault Falcon 8X
42 ft 8 in (13 m)
6 ft 2 in (1,88 m)
7 ft 8 in (2,34 m)
80 ft 2 in (24,46 m)
26 ft 1 in (7,94 m)
86 ft 3 in (26,29 m)
* The interior configuration and capacity may vary depending of the aircraft.


Book a Private Jet Flight
Other Private Jets for charter in Europe
Discover Private Jets Charter customer experiences