Bombardier LearJet 45, Private Jet available for charter
Ultra-modern, loaded with all the latest technologies, this business jet transports up to 8 passengers. Adapted to small journeys in Europe and in the Mediterranean basin, it can reach Algiers or Warsaw in ideal transportation conditions. Well equipped, its cabin offers the privacy and the tranquility necessary for work and play.
There are several reasons why individuals and businesses choose to charter a Bombardier LearJet 45 private jet:
Flexibility: Private jet charter allows travelers to choose their own schedule and fly to and from the airports that are most convenient for them.
Comfort and luxury: The LearJet 45 is known for its spacious and luxurious interiors, offering a comfortable and relaxing travel experience.
Time-saving: By avoiding commercial air travel and its associated security lines, baggage checks, and wait times, private jet charter can save travelers significant amounts of time.
Privacy: With a private jet, travelers can avoid the crowds and distractions of commercial air travel and have their own dedicated aircraft for the duration of their trip.
Efficiency: Chartering a LearJet 45 private jet allows for more productive use of time during the flight, allowing for work or relaxation without the distractions of commercial air travel.
Require for a Bombardier private jet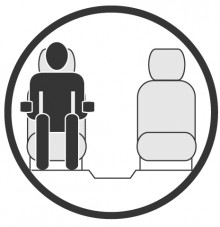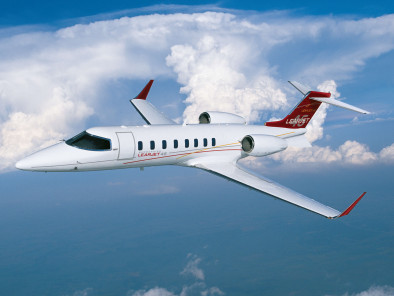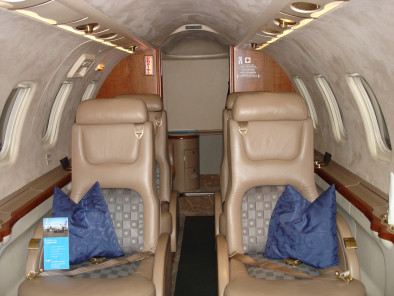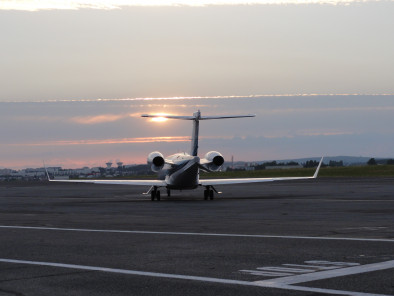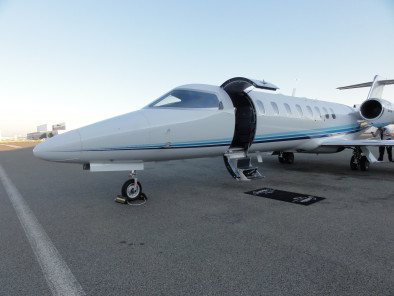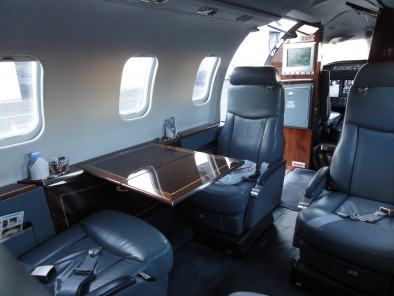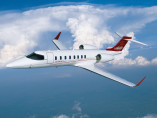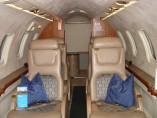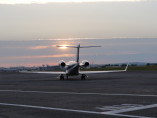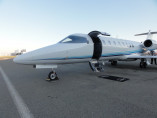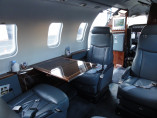 Archive photos. Indicative description non contractual.
Specifications of the Private Jet Bombardier LearJet 45
Light size cabin aircraft
Twin engine jet
49 cubic feet (1,40 m3)
8 passengers maximum. Independent lavatory.
Performances of the Private Jet Bombardier LearJet 45
455 kts (840 km/h)
24 000 lbs (9 200 kg)
2 080 nm (3 700 km)
39 400 ft (12 000 m)
Dimensions of the Private Jet Bombardier LearJet 45
19 ft 7 in (6,02 m)
4 ft 9 in (1,50 m)
5 ft 8 in (1,55 m)
58 ft 4 in (17,60 m)
14 ft 3 in (4,36 m)
47 ft 8 in (14,57 m)
* The interior configuration and capacity may vary depending of the aircraft.

Require for a Bombardier private jet
Other Private Jets for charter in Europe
Discover Private Jets Charter customer experiences