Cessna Citation Mustang, Air Taxi Charter
The Cessna Citation Mustang is a modern business jet that can carry up to 4 passengers on European routes. You can perform many trips nonstop, with direct flights. For example from Paris le Bourget airport to Vannes or Chambery. You can serve numerous airports such as Brive, Sion, Deauville, London Biggin Hill, Figari, La Rochelle, Palma, Reus, Liège, Beziers, Antwerp, Ibiza, Kortrijk Wevelgem, Newquay, Lille, Chalons Vatry, Rouen, Rotterdam , Belfast, Southend, Norwich, Ashford, Jersey, Isle of Man, Karlsruhe, Hamburg, Asturias, Oxford, Munster Osnabruck, Friedrichshafen and many other cities.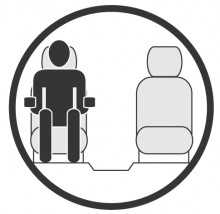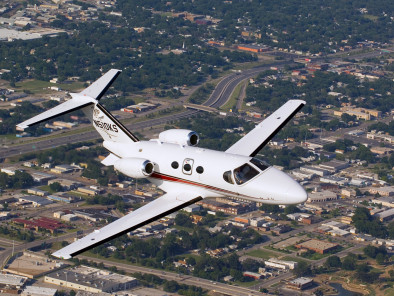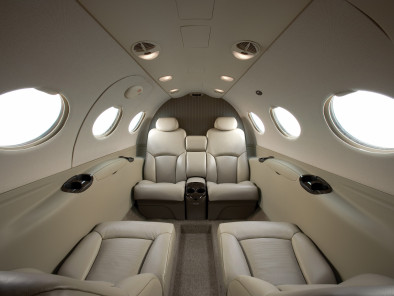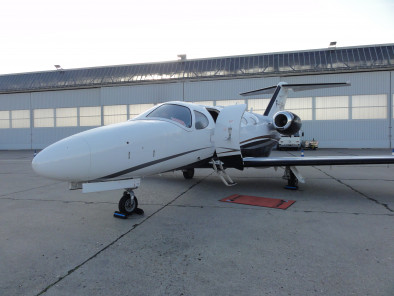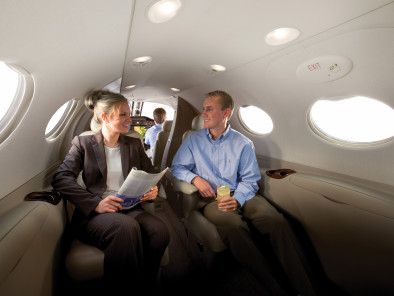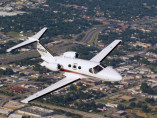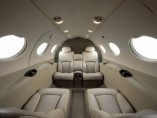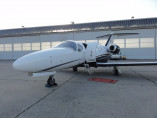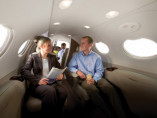 Archive photos. Indicative description non contractual.
Specifications of the Air Taxi Cessna Citation Mustang
Light size cabin aircraft
Twin engine jet
63 cubic feet (1,78 m3)
4 passengers maximum
Performances of the Air Taxi Cessna Citation Mustang
340 kts (630 km/h)
8 645 lbs (3 920 kg)
1 000 nm (1 850 km)
32 800 ft (10 000 m)
Dimensions of the Air Taxi Cessna Citation Mustang
9 ft 9 in (2,97 m)
4 ft 6 in (1,37 m)
4 ft 7 in (1,40 m)
40 ft 7 in (12,37 m)
13 ft 5 in (4,09 m)
43 ft 2 in (13,16 m)
* The interior configuration and capacity may vary depending of the aircraft.

Other Air Taxis for charter in Europe
Discover Air Taxis Charter customer experiences