Gulfstream 100, Air Taxi available for charter
The Gulfstream G100 is a twin-engine business jet design to transport up to 7 passengers. Its performance make this private jet well suited for journeys in Europe, Russian Federation, the Mediterranean Basin. Only with your guests flying aboard its comfortable cabin, you can hold a confidential meeting or relax. You choose your schedule and connect with direct flights Paris le Bourget to Paphos, Mykonos to Helsinki, Dole to Tangier, Geneva to Cairo, Moscow to Brindisi, Barcelona to Minsk, Nottingham East Midlands to Munich, Sofia to Ibiza, London to Tel Aviv, Palma to Vitebsk, Budapest to Inverness, Nice to Marrakech and many other trips.
Enquire for a private Jet charter?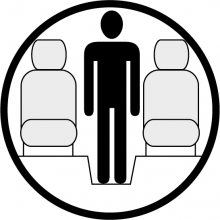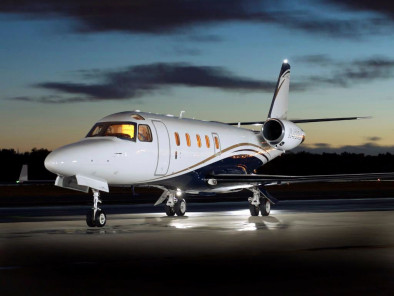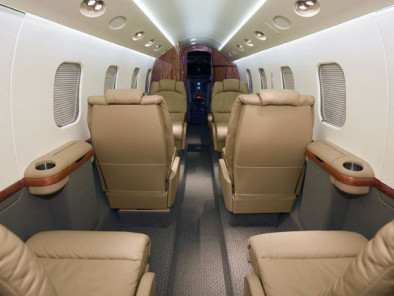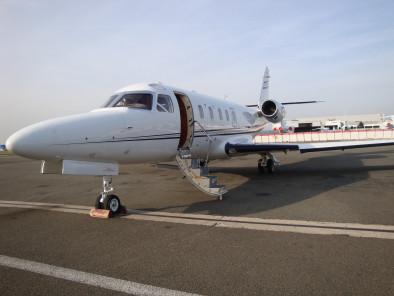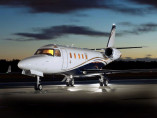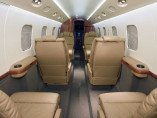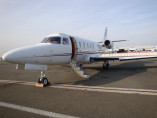 Archive photos. Indicative description non contractual.
Specifications of the Air Taxi Gulfstream 100
Mid size, stand-up cabin aircraft
Twin engine jet
45 cubic feet (1,27 m3)
7 passengers maximum. Independent lavatory.
2 pilots, 1 flight attendant
Performances of the Air Taxi Gulfstream 100
450 kts (830 km/h)
24 650 lbs (11 180 kg)
2 550 nm (4 720 km)
41 000 ft (12 500 m)
Dimensions of the Air Taxi Gulfstream 100
17 ft 1 in (5,20 m)
5 ft 6 in (1,67 m)
4 ft 7 in (1,40 m)
55 ft 7 in (16,94 m)
18 ft 2 in (5,53 m)
52 ft 8 in (16,05 m)
* The interior configuration and capacity may vary depending of the aircraft.

Enquire for a private Jet charter?
Other Air Taxis for charter in Europe
Discover Air Taxis Charter customer experiences