Embraer 190, Airliner available for charter
For your groups travels, charter a commercial airliner Embraer 190. This aircraft is well suited for your factory visits, launching of new products, public relations trips, crew changes, company shuttles. Departing from the best located airport, you can reach your final destination with non-stop flight at the schedule of your choice, connecting Paris to Nottingham East Midlands, Munich to Lille, Brest to Toulon Hyeres, Nantes to Hannover, Barcelona to Paris, Caen to Milan, and many other routings in France and Europe.
Enquire for a private Jet charter?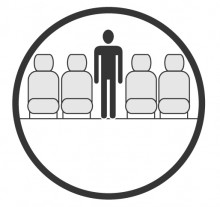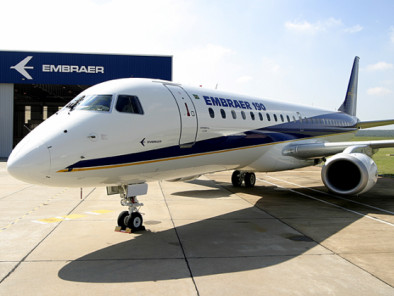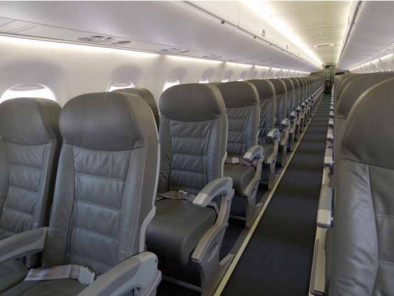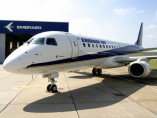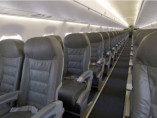 Archive photos. Indicative description non contractual.
Specifications of the Airliner Embraer 190
Commercial airliner cabin seating
Twin engine jet
cubic feet ( m3)
Pressurized aircraft. 100 passengers maximum.
2 pilots, 2 flight attendants
Performances of the Airliner Embraer 190
440 kts (820 km/h)
105 359 lbs (47 790 kg)
1 835 nm (3 400 km)
40 000 ft (12 200 m)
Dimensions of the Airliner Embraer 190
84 ft 6 in (25,76 m)
6 ft 7 in (2,00 m)
9 ft 0 in (2,74 m)
118 ft 1 in (36,24 m)
34 ft 8 in (10,57 m)
94 ft 3 in (28,72 m)
* The interior configuration and capacity may vary depending of the aircraft.

Enquire for a private Jet charter?
Other Airliners for charter in Europe
Discover Airliners Charter customer experiences