Cessna Citation V Ultra, Air Taxi available for charter
This fast and silent business jet is particularly well suited for trips in Europe and around the Mediterranean basin. It associates excellent performance and an interior layout thought out for business travelers. On board of the Cessna Citation Ultra, you can meet with team members or guests. You are not in your office, nevertheless, you can converse with your contacts, study a contract, or lead a negotiation whilst enjoying a level of confidentiality that no first class air travel could offer. And you arrive as close as possible to your final destination, at the time imposed by your schedule. You can make a trip from Paris to Vigo then Valencia in the same day, or else Caen to Budapest.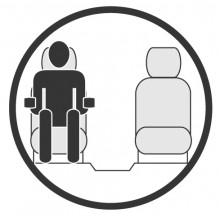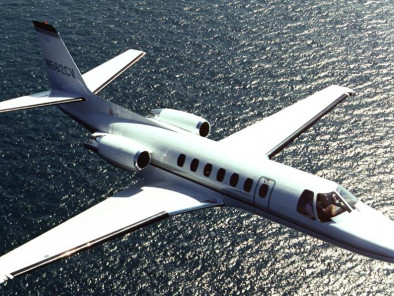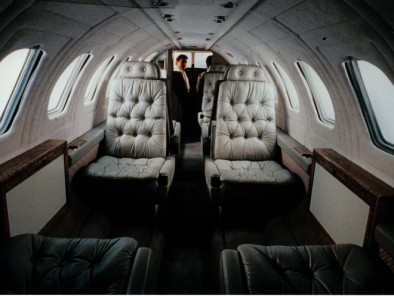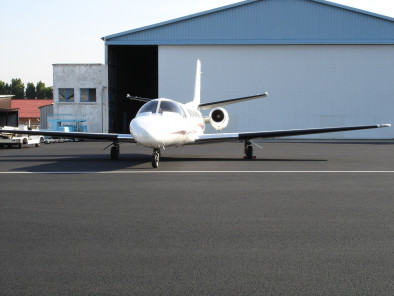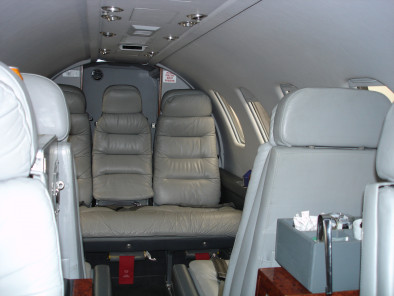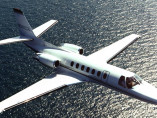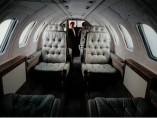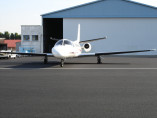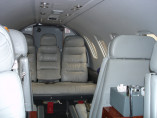 Archive photos. Indicative description non contractual.
Specifications of the Air Taxi Cessna Citation V Ultra
Light size cabin aircraft
Twin engine jet
cubic feet ( m3)
6 to 8 passengers maximum. Independent lavatory.
Performances of the Air Taxi Cessna Citation V Ultra
420 kts (740 km/h)
15 900 lbs (7 200 kg)
1 720 nm (3 200 km)
39 400 ft (12 000 m)
Dimensions of the Air Taxi Cessna Citation V Ultra
17 ft 3 in (5,30 m)
4 ft 1 in (1,49 m)
4 ft 8 in (1,46 m)
48 ft 1 in (14,90 m)
15 ft 0 in (4,57 m)
52 ft 3 in (15,91 m)
* The interior configuration and capacity may vary depending of the aircraft.

Other Air Taxis for charter in Europe
Discover Air Taxis Charter customer experiences