Dassault Falcon 20, Business Jet available for charter
Performance, peace of mind and reliability! This business jet is perfect for all your trips in Europe and around the Mediterranean basin: comfortable and economical, the Dassault Falcon 20 enables a management or engineering team to hold a meeting in North Africa, visit a factory in Eastern Europe in the afternoon and get back in the evening for dinner with family or friends. And the travel time is wisely spent to continue working or to relax in total privacy.
The cost of chartering a Dassault Falcon 20 business jet can vary greatly depending on several factors, including the location of the flight, the duration of the flight, the number of passengers, and the specific services and amenities required. Require a quote to get the business jet charter cost.
Business jet charter cost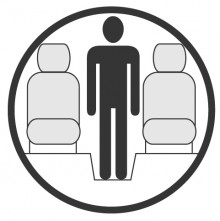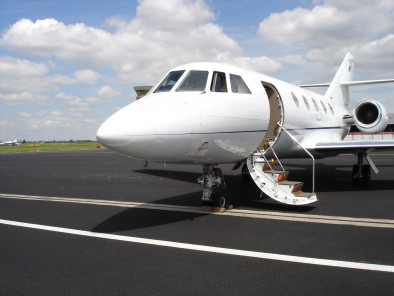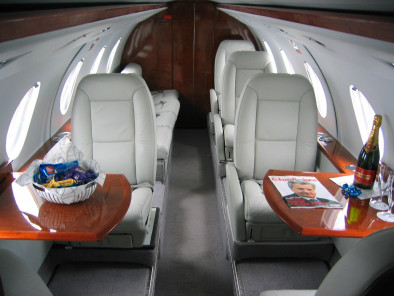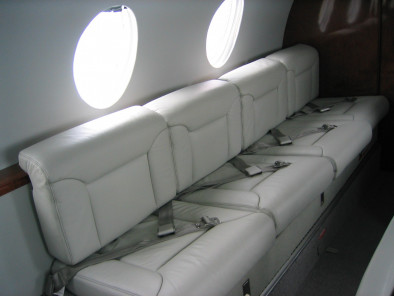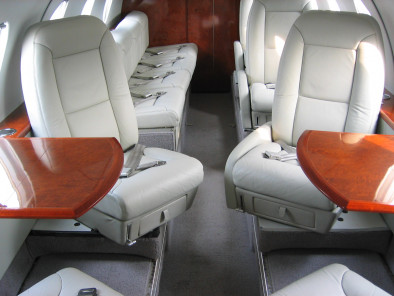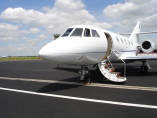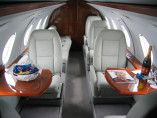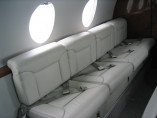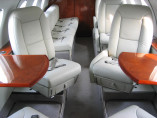 Archive photos. Indicative description non contractual.
Specifications of the Business Jet Dassault Falcon 20
Mid size, stand-up cabin aircraft
Twin engine jet
cubic feet ( m3)
6 to 9 passengers maximum. Independent lavatory.
2 pilots, 1 flight attendant
Performances of the Business Jet Dassault Falcon 20
435 kts (800 km/h)
29 100 lbs (13 200 kg)
2 260 nm (4 200 km)
39 400 ft (12 000 m)
Dimensions of the Business Jet Dassault Falcon 20
24 ft 4 in (7,44 m)
5 ft 6 in (1,73 m)
6 ft 1 in (1,85 m)
56 ft 3 in (17,15 m)
17 ft 6 in (5,35 m)
53 ft 6 in (16,30 m)
* The interior configuration and capacity may vary depending of the aircraft.

Business jet charter cost
Other Business Jets for charter in Europe
Discover Business Jets Charter customer experiences