Embraer Phenom 100, Air Taxi available for charter
For your business flights or for your personal trips you travel in a comfortable and quiet cabin. Aboard the Embraer Phenom 100 you can land in Europe at many airports by direct flight without stops. Fly air taxi to reach Beziers, Liège, Hof, Cardiff, Deauville, Paris le Bourget, Luxembourg, Biarritz, Ostrava, Pisa, Zurich, Lyon, Santiago, Limoges, Rimini, Naples, Saint-Nazaire, Morlaix, Linz, Brive, Toulon, Ashford, Cambridge, Manchester, Brussels, Rome, Girona, Bilbao, Figari, Cannes, Luton, Lille, Nuremberg, Leipzig and many other airports.
Enquire for a Fly Air Taxi ?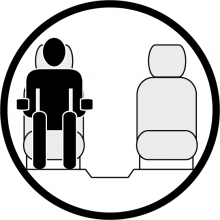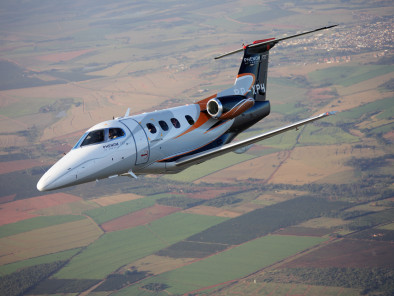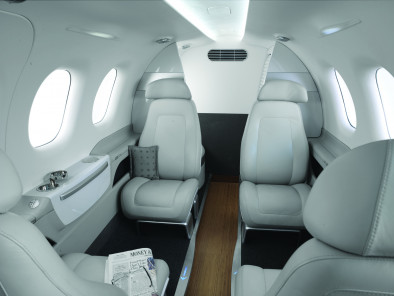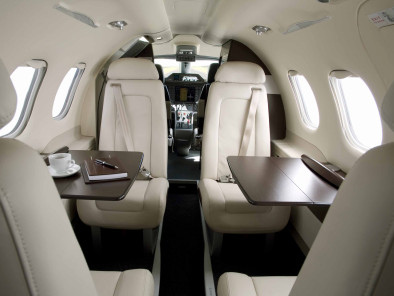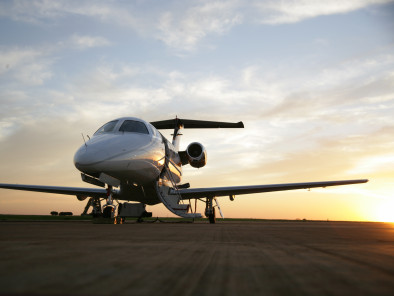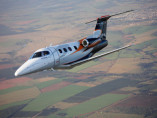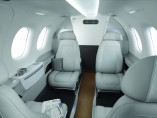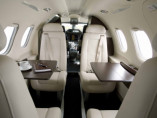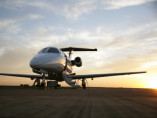 Archive photos. Indicative description non contractual.
Specifications of the Air Taxi Embraer Phenom 100
Light size cabin aircraft
Twin engines jet
53 cubic feet (1,50 m3)
4 to 6 passengers maximum (depend of aircraft). Independent lavatory.
As the luggage compartment is not pressurized, we recommend that you store liquids in cabin baggage (wine bottle, toiletries, etc…).
Performances of the Air Taxi Embraer Phenom 100
380 kts (700 km/h)
10 470 lbs (4 750 kg)
1 100 nm (2 000 km)
40 000 ft (12 000 m)
Dimensions of the Air Taxi Embraer Phenom 100
11 ft 0 in (3,35 m)
4 ft 1 in (1,50 m)
5 ft 1 in (1,55 m)
42 ft 1 in (12,82 m)
14 ft 3 in (4,35 m)
40 ft 4 in (12,30 m)
* The interior configuration and capacity may vary depending of the aircraft.

Enquire for a Fly Air Taxi ?
Other Air Taxis for charter in Europe
Discover Air Taxis Charter customer experiences